Elevate Your Brand with Unmatched Trust and Growth Potential
In a world where visual and interactive experiences reign supreme, the 9thbird is your unwavering partner in capturing the attention of the ever-evolving customer base. With our expertise in delivering captivating visuals and interactive solutions, we propel your brand to new heights. Trust in our unwavering commitment to taking your business to the pinnacle of success.
A Place You Can Trust to
Grow Your Business
At 9thbird, we spread our wings and soar through the realms of creativity, offering a comprehensive array of services to meet all your business needs. From stunning graphic design that captures hearts, to captivating content that tells your unique story, our team of visionary artists, writers, and strategists bring imagination to life. Let us be your creative compass, guiding you toward success with our innovative solutions. Trust 9thbird to take flight with your brand.
Immerse your brand in a symphony of creativity with 9thbird, where we weave together captivating designs, compelling storytelling, and strategic vision to bring your business to new heights. From mesmerizing visuals that ignite curiosity, to evocative content that sparks emotion, our team of imaginative minds crafts extraordinary experiences that resonate with your audience and leave a lasting impression. Let us unleash the power of creativity to unlock the full potential of your brand.
Unleash the Power of Your Brand with 9thBird's Creative Branding Services
At 9thBird, our creative branding services are designed to give your brand a distinctive voice and a compelling presence in the market. We understand that branding is not just about logos and colors; it's about creating an authentic and memorable identity that resonates with your target audience.
Our team of branding experts collaborates closely with you to understand your brand's essence, values, and unique selling propositions. We conduct in-depth market research to gain insights into your industry landscape and competitors. With these insights, we develop a comprehensive brand strategy that sets the foundation for all your branding efforts.
From crafting captivating brand stories and taglines to designing visually stunning logos and visual identities, we ensure that every element of your brand accurately reflects who you are and what you stand for. Our goal is to create a cohesive and consistent brand experience across all touchpoints, from digital platforms to print collateral.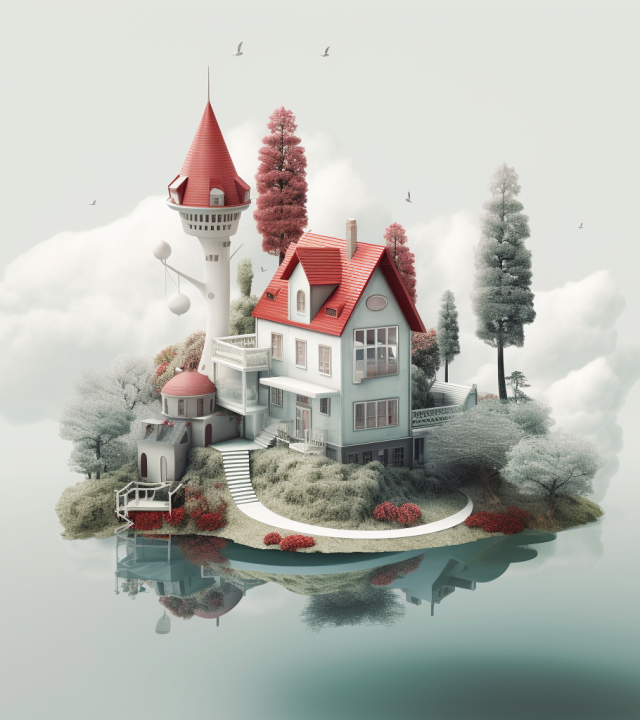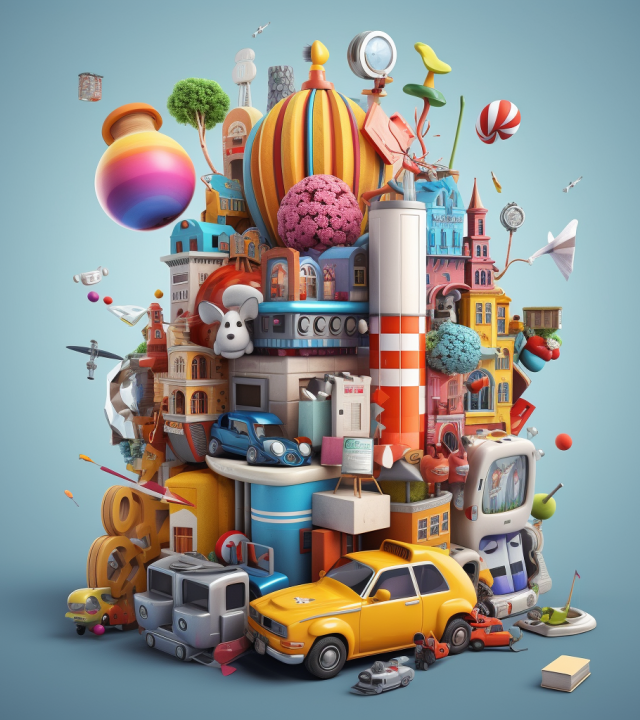 Most Affordable Creative Services In The City​​
Harness the immense power and unwavering creativity of our Graphic Design and Illustration Team at 9thBird. With their unparalleled skill and unwavering dedication, they craft visually breathtaking designs and awe-inspiring illustrations that speak volumes. From striking logos to captivating illustrations, our team unleashes a torrent of creativity to leave a lasting, indelible impression on your audience. Trust us to ignite your brand with designs that captivate, inspire, and elevate your business to new heights.